"PRINT- MAKER" (In Memoriam Brigitte Nubret & Patrick Ludwig Nissler)
"PRINT- MAKER" is the ultimate Spy Film.
Director & Producer:  Dan Pero Manescu
Writers:  Brigitte Nubret, Dan Pero Manescu, Patrick Ludwig Nissler
In the very Main Roles of this Film, we have just 5 Talents: ROSA MARIA PAZ (double role), PHILIPPE CAROIT, MIHAI ARSENE, JOAN PASCU and ALLEN WATTS, and in the very special Supporting Roles, we have just other 3 Talents: SILVIA BUSUIOC, JEFF STEWART and BRITTA DUMKE.
In this production, we have another 15 supporting roles, the most of them are very character parts, a huge number of extras, and a great number of real special military forces.
"Print -Maker" will be a Black and White movie, of 68 mm. Step by step, will introduce in this article information about the work and trivia, regarding this film, during the periods of the pre-production, production and post-production.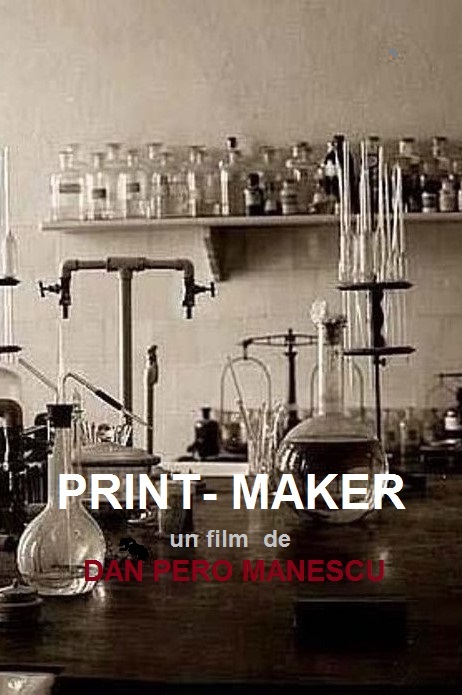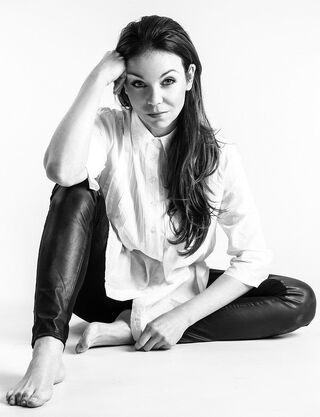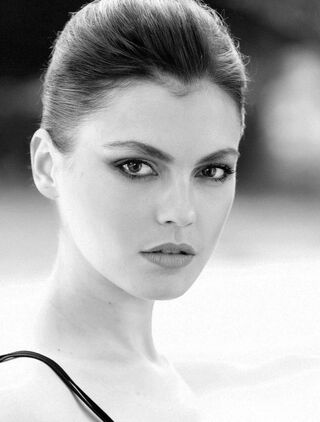 http://www.imdb.com/title/tt5832712/?ref_=nm_knf_i2, https://www.senscritique.com/film/Print_Maker/22020975