In Spain, Dan Pero Manescu is going on with the work of his "Quantum Art" paintings, and his activity as a script movie writer, but in the same time the allround artist started a new activity as a photographer. Generally the artist is working with two analog cameras: MINOLTA DYNAX 5 camera with 28/100 Zoom, 70/210 Zoom and 100/300 Zoom, and NIKON F-801s camera with 28/200 Zoom and 150/600 Zoom.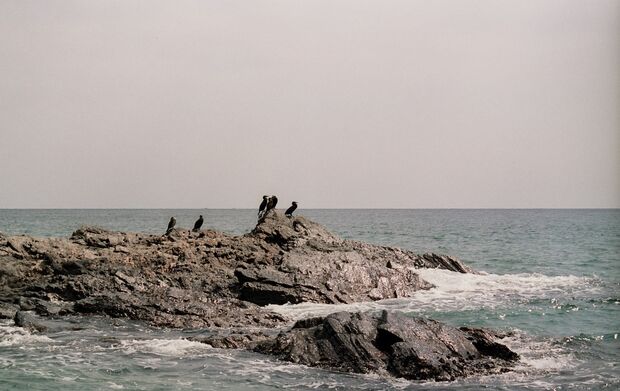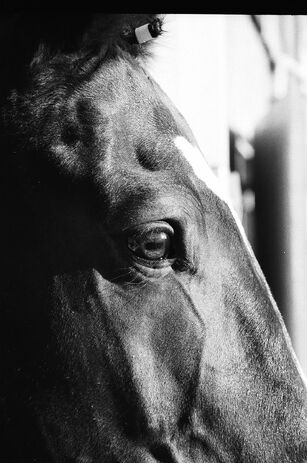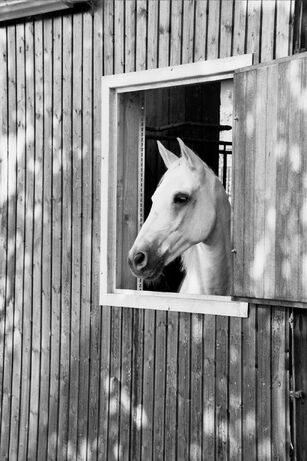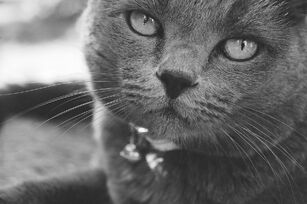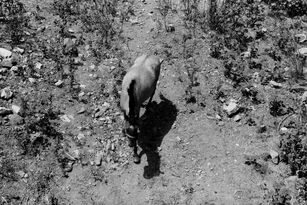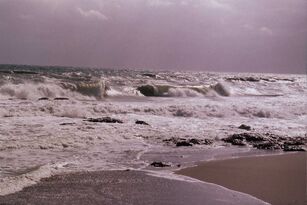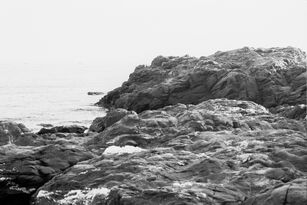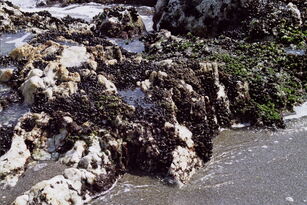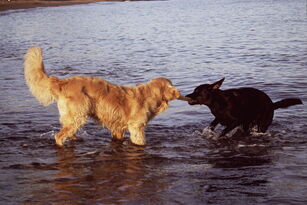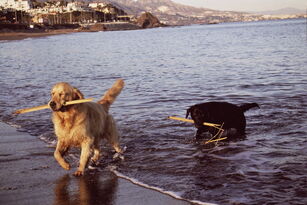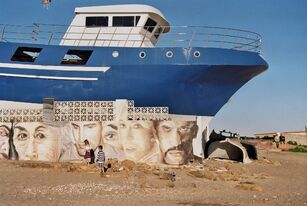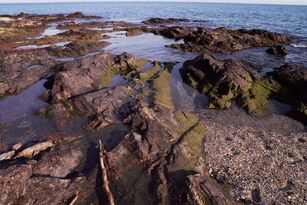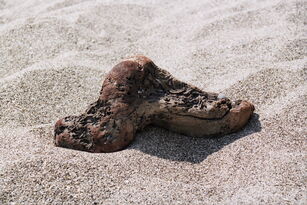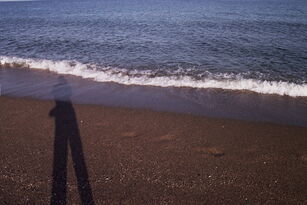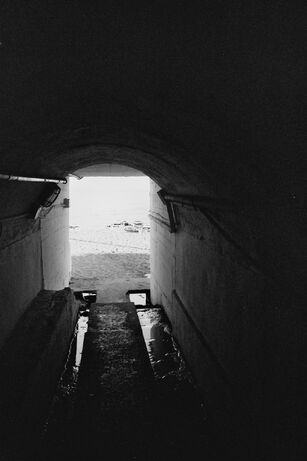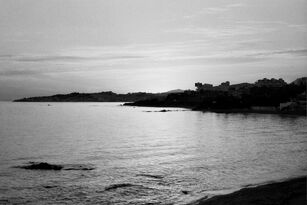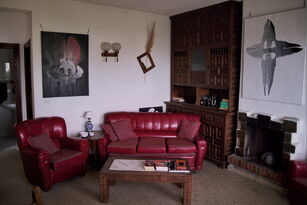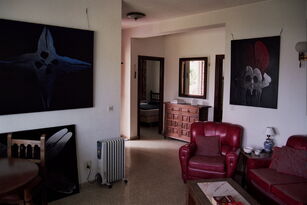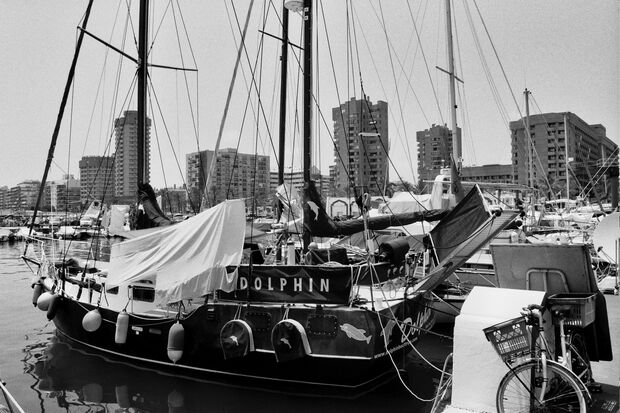 https://www.youtube.com/watch?v=6QNzNc_-rFY, https://www.youtube.com/watch?v=zOqh-RxbwHA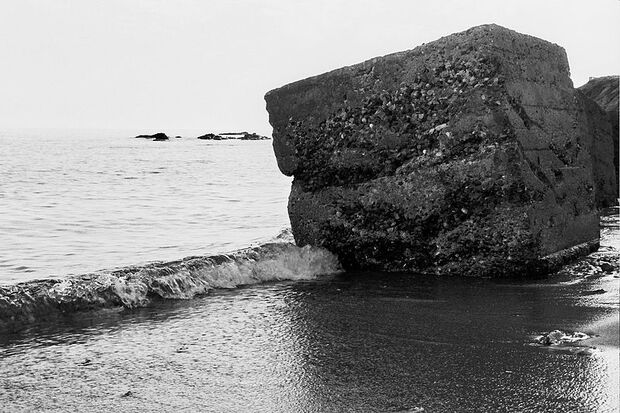 Ad blocker interference detected!
Wikia is a free-to-use site that makes money from advertising. We have a modified experience for viewers using ad blockers

Wikia is not accessible if you've made further modifications. Remove the custom ad blocker rule(s) and the page will load as expected.