Webstatsdomain & "ALEXA Analyze" of "Dan Pero Manescu Wiki" : http://dan-pero.wikia.com.webstatsdomain.org
"LA DÉESSE DU CRÉPUSCULE", "THE GAME OF THE CHEETAH"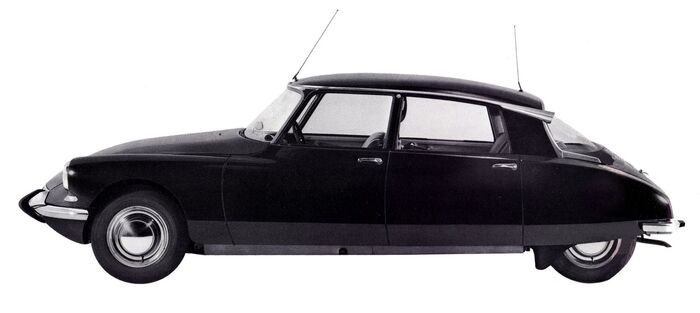 http://dsidclubdefrance.net/pages/evolution_DS.htm
"LA DÉESSE DU CRÉPUSCULE", "THE GAME OF THE CHEETAH"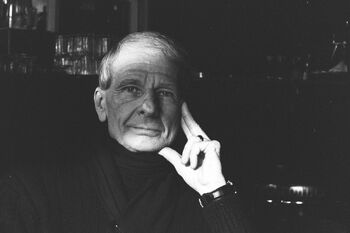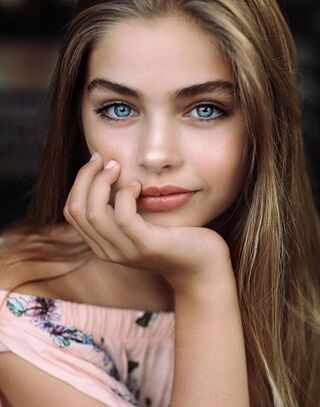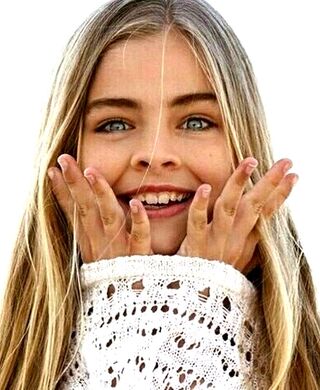 As a writer, director and producer,  Dan Pero Manescu is starting with the development of two movie projects: one of this project is "The Game of the Cheetah", an English and French language mystery-drama. In this film, the very main role of Lady Isabelle Clark will be performed by the extraordinary German-Spanish actress ROSA MARIA PAZ, and the character role of Alice will be performed by the very famous British-Greek soprano ALIKI CHRYSOCHOU. Also, ALIKI will perform the orginal songs of the film. The very actress BRITTA DUMKE will perform an extraordinary supporting role, "The Chess Lady", and the wonderful SILVIA BUSUIOC will perform the role of Olivia Wells. In the second movie project, "La Déesse du Crépuscule", a satirical Mystery-Drama of French language, Macarena Gómez, Rosa Maria Paz and Silvia Busuioc, will perform the main female parts, Jade Weber, the most beautiful French girl of the world, will play the very special role of a 12 years old girl with magical powers, the wonderful IRINA KARA and again BRITTA DUMKE, will perform two very special supporting roles. In "La Déesse du Crépuscule", VICTORIA SWAROVSKI will perform a very adorable role, and she will sing too: https://www.youtube.com/watch?v=ZfU1gQjJbP0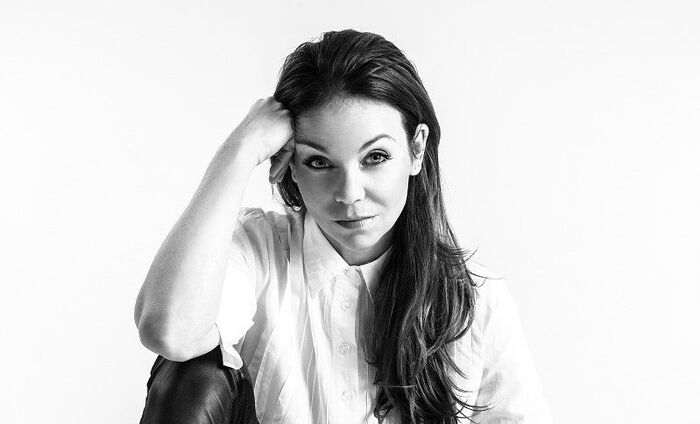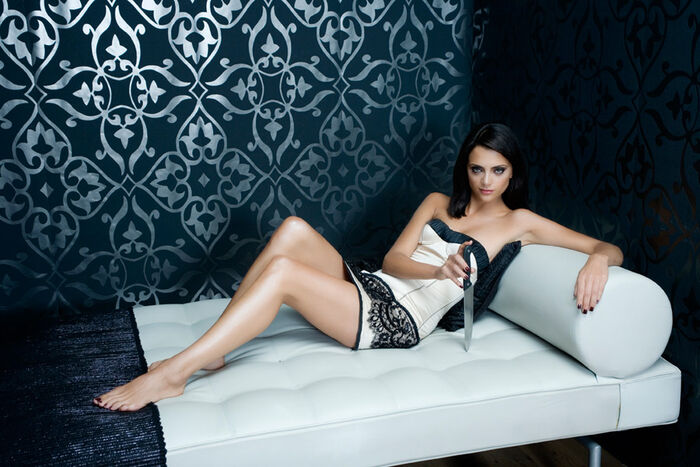 1. https://www.macarenagomez.es/fotogaleria/, 2. http://jadeweber.net/ 3. http://rosa-maria-paz.wikia.com/wiki/Rosa_Maria_Paz_Wiki, 4. http://www.alikimusic.com/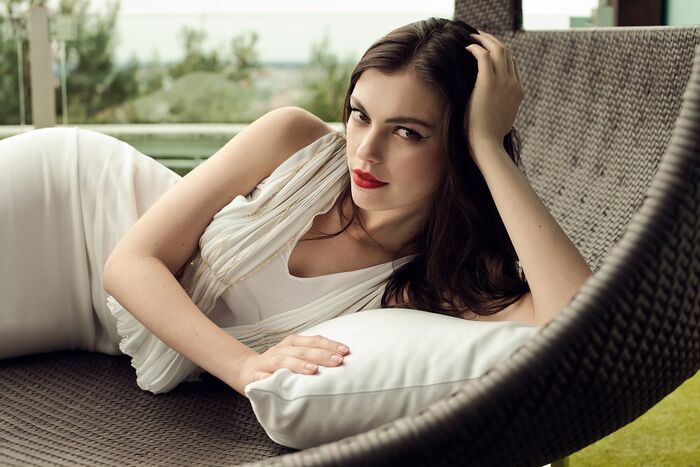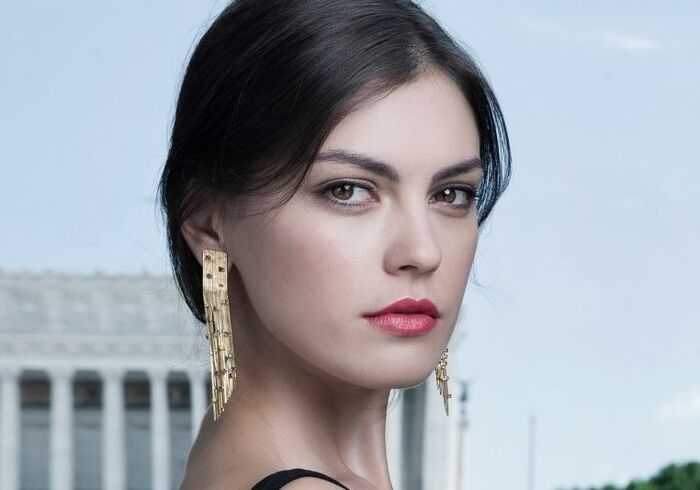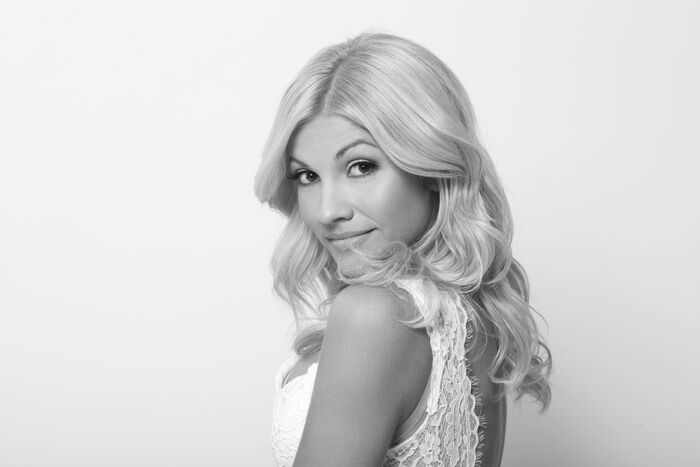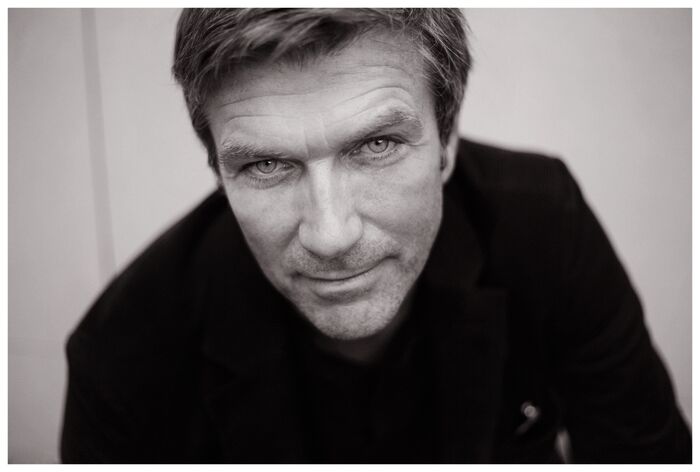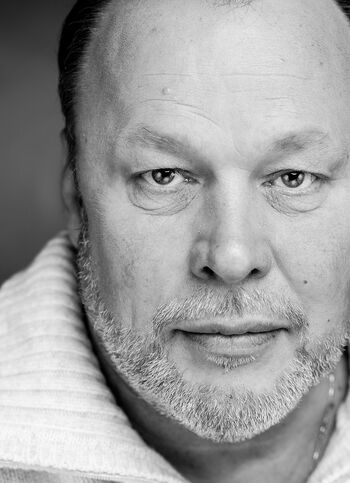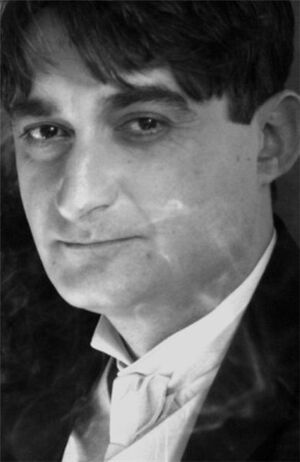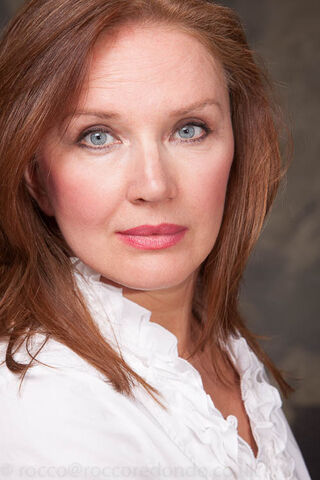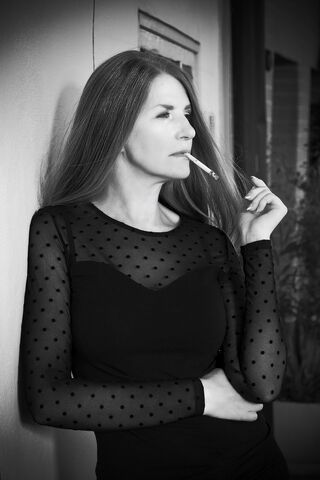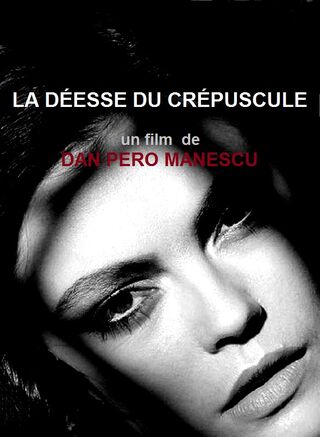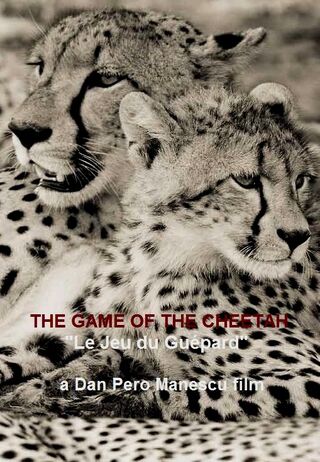 Other talents of the main roles of both our films, are the brilliant actors PHILIPPE CAROIT, Joan Pascu et Mihai Arsene: 1. http://philippecaroit.com/, 2. http://www.agentur-eberstein.com/schauspieler/pascu/index_pascu.htm , 3. http://www.mihaiarsene.com ,
The extraordinary Thierry Arbogast will be the cinematographer of both these films, the legendary composer William Goldstein, ("FAME") will write the original score.
1. http://www.thierryarbogast.com/en, 2. http://www.williamgoldstein.com/, 3. https://www.youtube.com/watch?v=KycMwdw4C6M
Step by step will introduce in this article information about the work and trivia regarding these films, during the periods of the pre-production, production and post-production. https://www.youtube.com/watch?v=HgD9sU7MOgk
1.http://www.imdb.com/title/tt2278524/?ref_=nm_knf_i1, 2. http://www.senscritique.com/film/The_Game_of_the_Cheetah/21588793/details 3. http://www.senscritique.com/contact/Dan_Pero_Manescu/3108161, 4. http://cinema-tunes.com/la_d_esse_du_cr_puscule_4900627 5. http://www.ageeyehaircolor.com/dan-pero-manescu/ JADE WEBER: 1. https://www.youtube.com/watch?v=mJX_YkdC_Ec, 2. https://www.youtube.com/watch?v=4VzNtsL3wGg, 3. https://www.youtube.com/watch?v=UVKgBk4Bn4c&t=16s, ALIKI: https://www.youtube.com/watch?v=lnNCLG-_Lvc